including…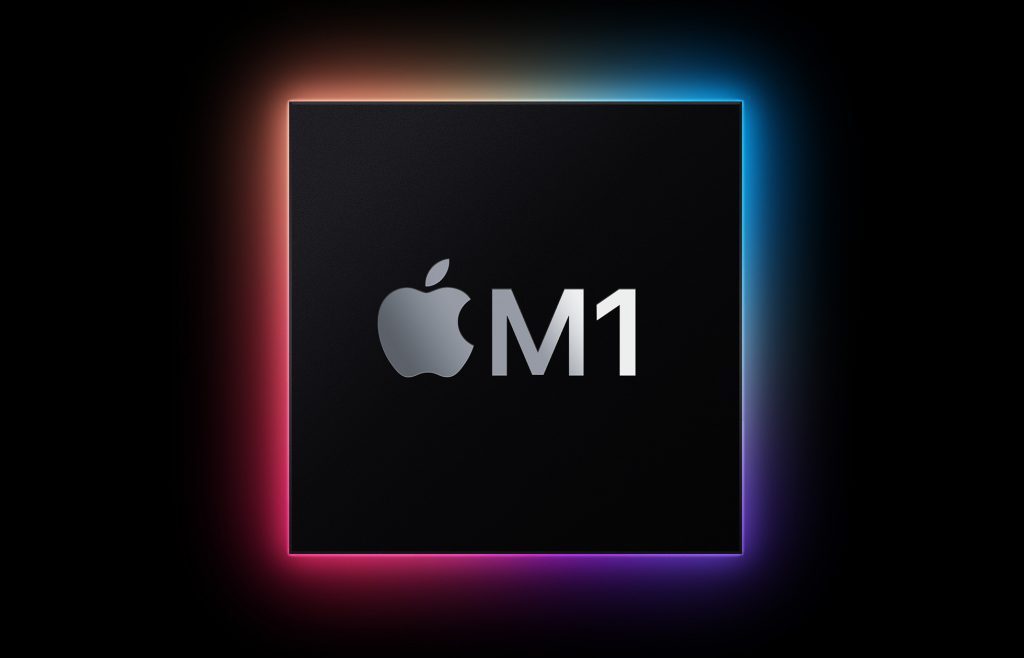 Native Support for Apple Silicon Processors
Understand now ships a universal binary for macOS with native support for the Apple M1 Processor as well as continued support for Intel Processors.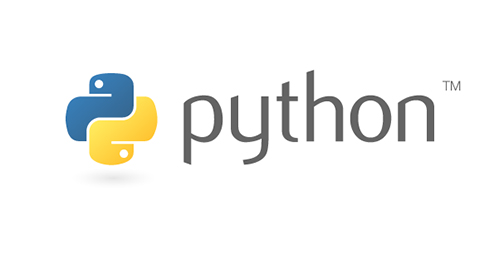 New & Improved Python API
Our Python API is now a first class citizen and can be used to create custom Interactive Reports, Graphs, and CodeChecks that run inside of Understand. With these new improvements we have also added new and improved documentation that reflects these features.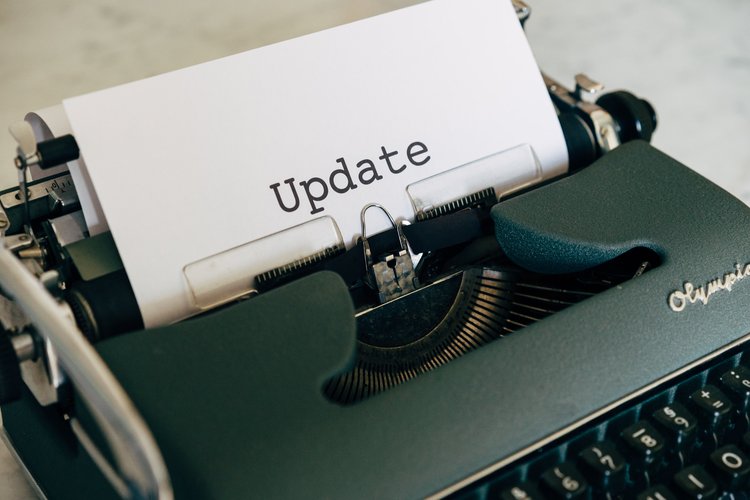 Update Now to Understand 6.2
Version 6.2 includes updates to all the tools that Understand depends on, dozens more CodeCheck rules, more support for the Java language, and improvements when Comparing Projects. Take a look at all the details here.
Have you seen our social media posts? Use the icons below to follow us and if you have a few minutes, leave a review and share how you use Understand.
LinkedIn Review | Facebook Review