Tag: <span>Editor</span>
Info is just a Hover Away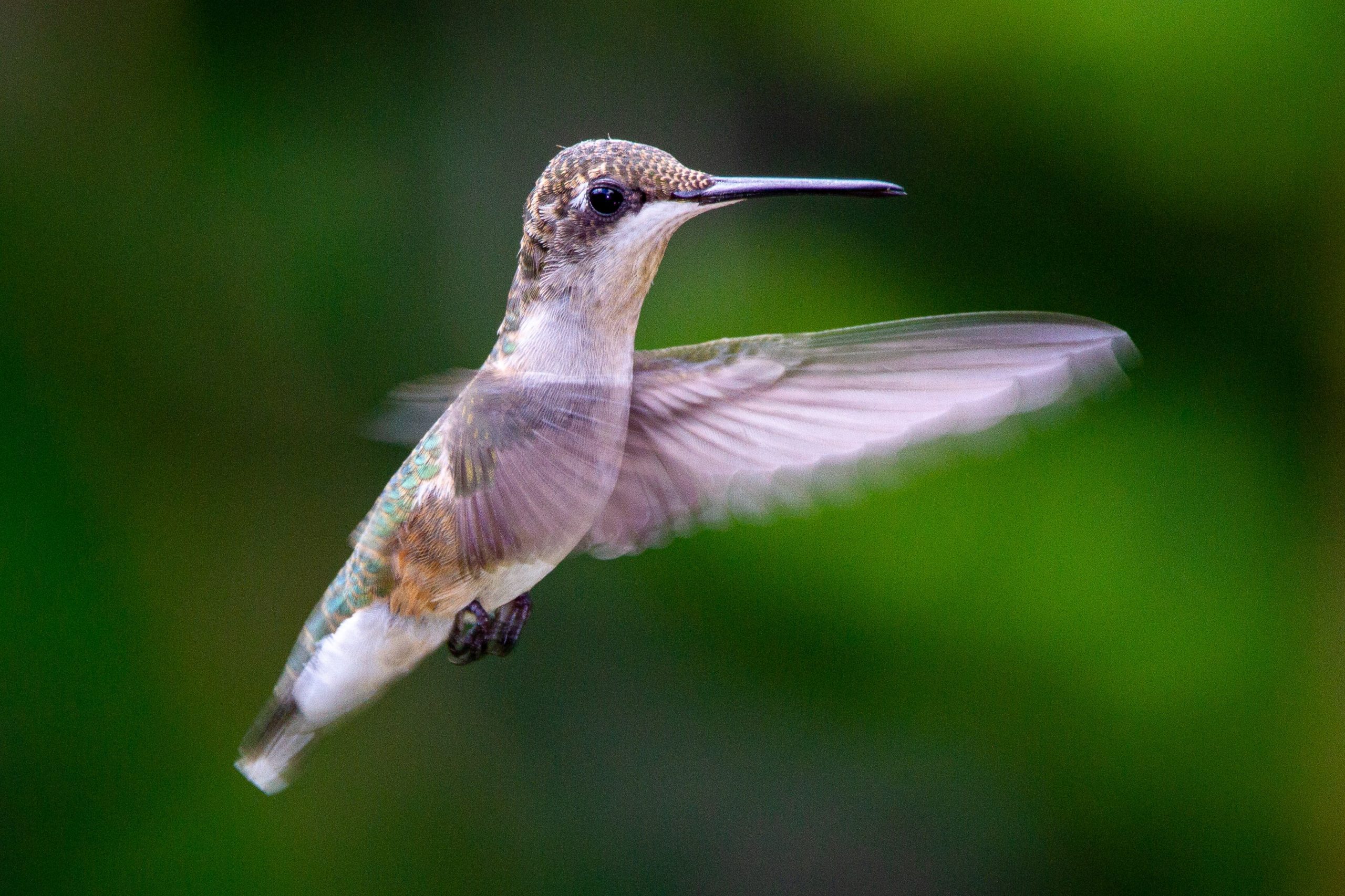 If you hover over your code in Understand it will tell you all sorts of things about what you are hovering over.
Why swing just one hammer…oops IDE?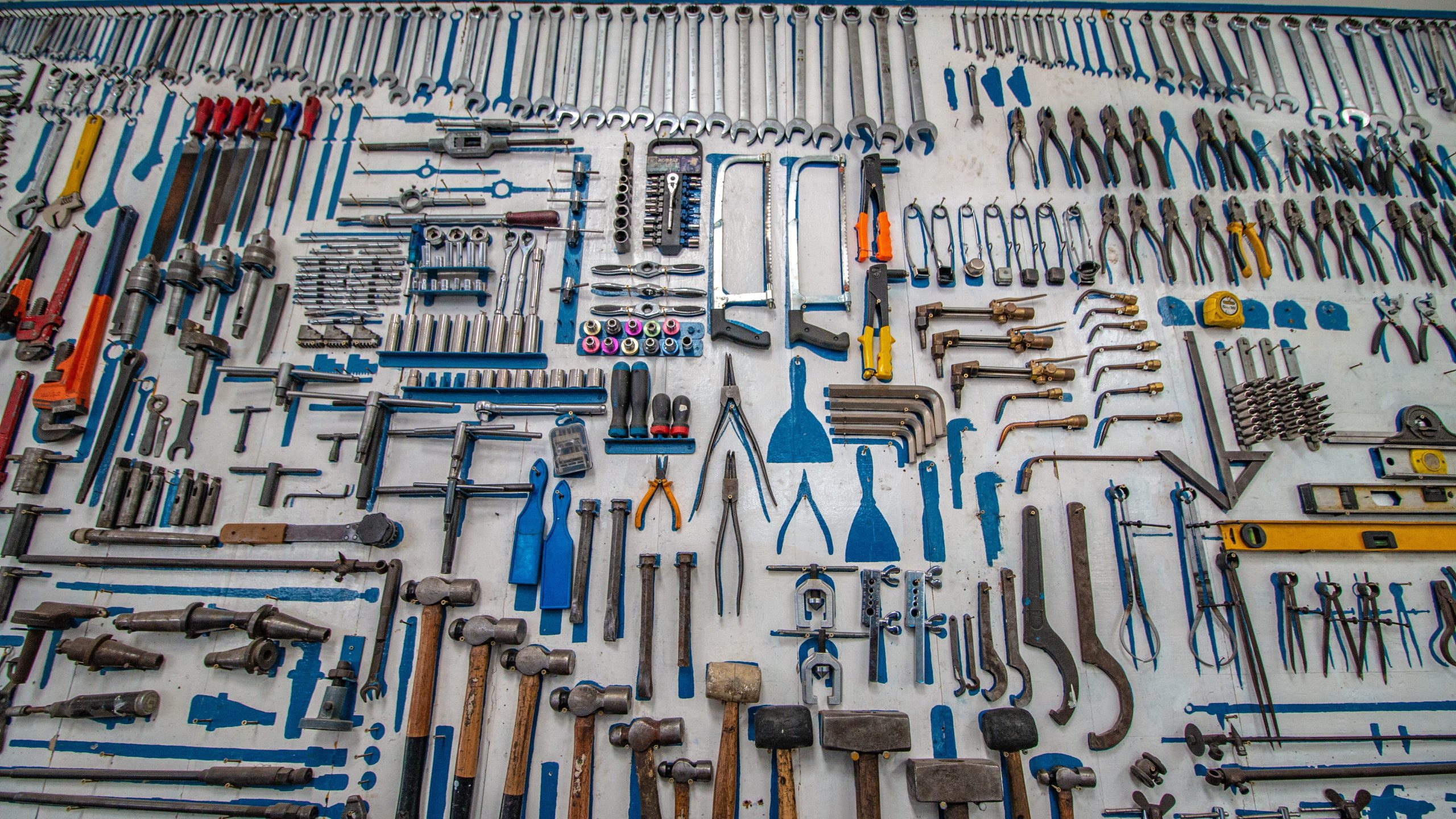 Humans didn't stop needing special tools when they started editing code. Your time and brain are special – use the right tool for the job.
Blame Can Be Good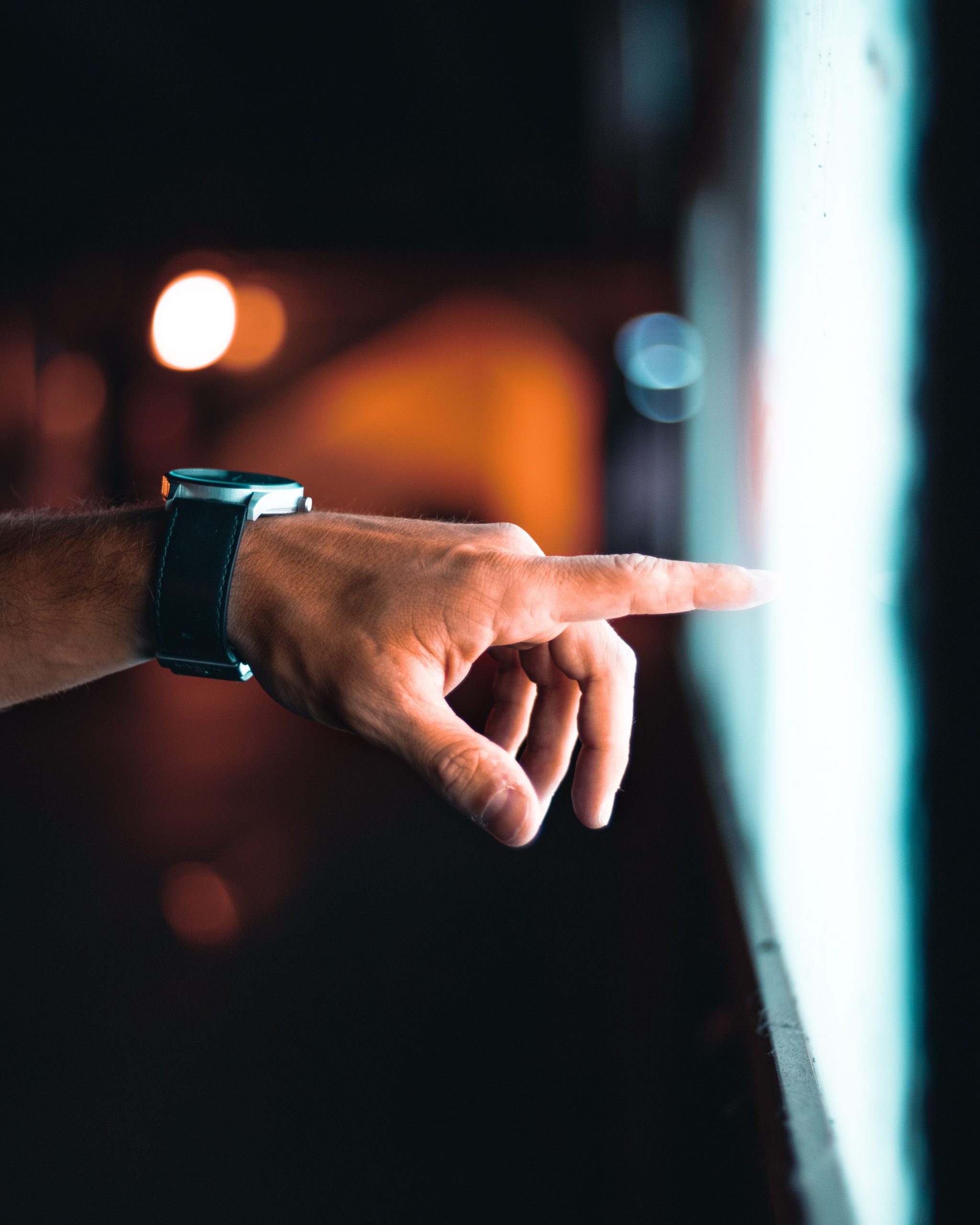 A bug in the control flow graph is solved using the Git blame margin in Understand to quickly find a related fix in a recent commit.